No results were found for the filter!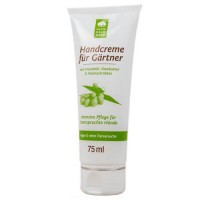 Hand Cream for Gardeners
Intensive and soothing care for stressed hands with almond oil, shea butter and neem extracts. When gardening, your hands have to withstand a lot: When planting and repotting, but also when harvesting carrots, potatoes, etc., your...
Content
0.075 liter
(€92.00 * / 1 liter)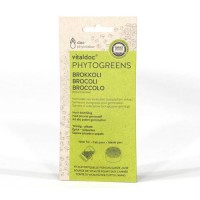 Broccoli Seed for Sprouts, organic
Broccoli seeds for sprouts are a source of vital substances throughout the year. Enjoy the fresh sprouts, seedlings or microgreens e.g. on breads, in salads, in pasta dishes or as side dishes. Highly germinable...
Content
0.05 Kilogramm
(€39.80 * / 1 Kilogramm)
Liverwort plant strengthening agent
Lebermooser (Liverwort) is a plant strengthening agent for the prevention of fungal diseases and bacterioses. The alcoholic extract from a species of liverwort contains a "cocktail" of various chemical substances which make the...
Content
0.1 liter
(€89.90 * / 1 liter)